Medical Grade Skin Care
SkinMedica Skin Care
The Eye Associates carries a full line of SkinMedica Skin Products for cleansing, moisturizing and sun protection.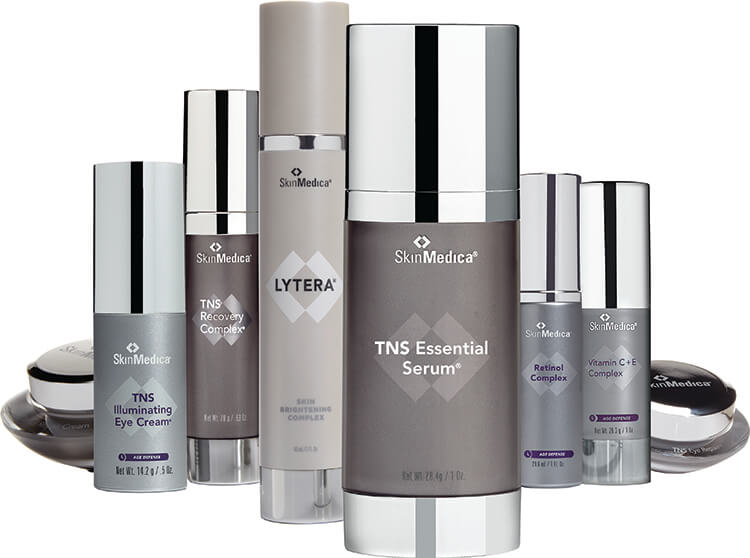 Cleanse:
Botanically based & Soap-free
Protect:
All-Mineral Sunscreen SPF 30+
SkinMedica Peels
Achieve brighter, more radiant skin with SkinMedica Peels. These peels have been clinically tested to address concerns of all skin types to reduce the signs of aging, enhance skin texture, and minimize the appearance of skin imperfections.