African Americans, Blog Category, Dermatologist, Dermatology, Melanoma, Skin Cancer, Sun Damage, Sunglasses, sunscreen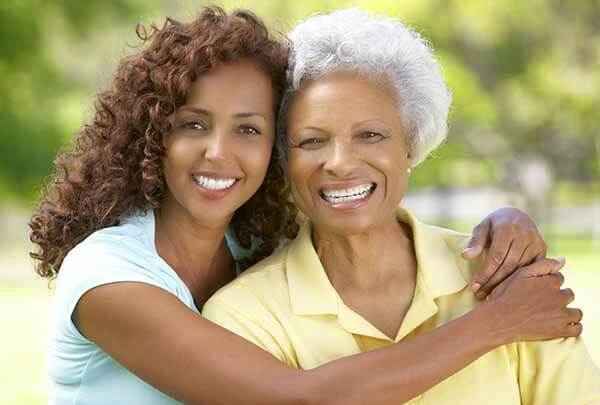 Dark skin people can have skin cancer too.
According to SkinCancer.org, here are some statistics that you should keep in mind, no matter what your skin color.
-Melanomas in African Americans, Asians, Filipinos, Indonesians and Hawaiians most often occur on non-exposed skin with less pigment. These melanomas are often discovered on the palms, soles, mucous membranes and nail regions.
-Skin cancer represents 1 to 2 % of all cancers in African Americans and jumps to 2 to 4 % in Asians.
-While melanoma is more uncommon in African Americans, Latinos, and Asians, it is frequently fatal for these ethnicities. Late-stage melanoma diagnoses are more prevalent among these patients than Caucasian patients, resulting in the 5 year melanoma survival rate for African Americans being only 77 % when compare to 91 % for Caucasians.
All skin types should always apply sunscreen 30 minutes before they go out into the sun, and then reapply every 2 hours. Of course, if you sweat or go in the water, it is necessary to reapply more often. Avoid peak burn hours from 10 AM to 4 PM. Clothing, unless specifically treated for sun protection, is not enough to give you the sun protection needed. Be safe by wearing sunscreen.
---