6002 Pointe West Blvd,
Bradenton, FL 34209
Phone: (941) 792-2020
Monday: 8:00 AM – 5:00 PM
Tuesday: 8:00 AM – 5:00 PM
Wednesday: 8:00 AM – 5:00 PM
Thursday: 8:00 AM – 5:00 PM
Friday: 8:00 AM – 5:00 PM
Saturday: Closed
Sunday: Closed
Request An Appointment
Get Directions
Are you looking for comprehensive eye care in West Bradenton, FL? The Eye Associates is comprised of highly trained and experienced optometrists, ophthalmologists and other eyecare professionals that are committed to providing exceptional treatment and care to patients in Bradenton and the surrounding West Florida area.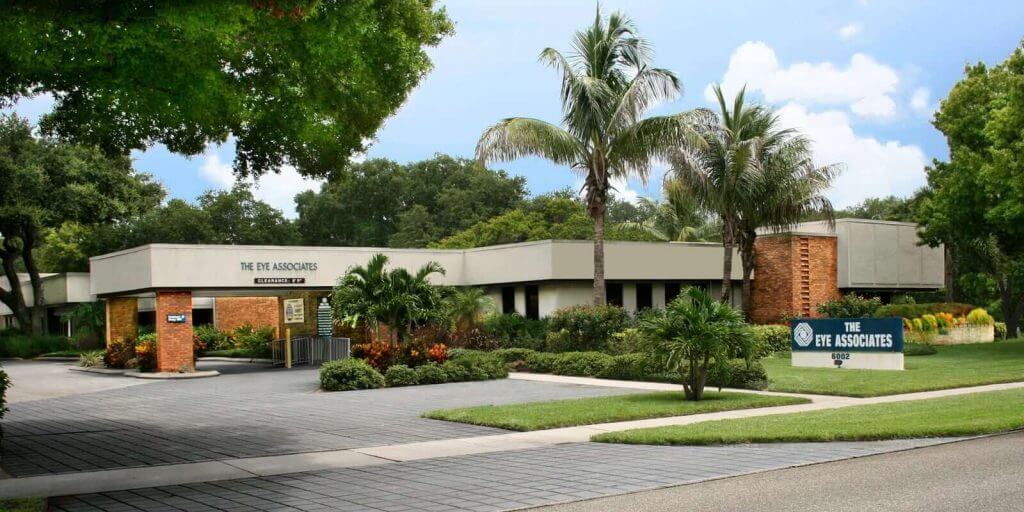 Our state-of-the-art facility is fully equipped with cutting-edge technologies to provide precise and accurate diagnosis and treatment of a wide range of vision and hearing problems, as well as to perform cosmetic procedures. Upon evaluating your visual needs, our team will create a personalized treatment plan to help you meet your goals.
Visit our West Bradenton office to speak to a trusted member of The Eye Associates team.