1550 East Venice Avenue
Venice, FL 34292
Phone: (941) 493-3763
Monday: 8:00 AM – 5:00 PM
Tuesday: 8:00 AM – 5:00 PM
Wednesday: 8:00 AM – 5:00 PM
Thursday: 8:00 AM – 5:00 PM
Friday: 8:00 AM – 5:00 PM
Saturday: Closed
Sunday: Closed
Request An Appointment
Get Directions
Now Open with Expanded Services
Are you looking for a variety of eye care services in Venice, Florida? The Eye Associates is well-renowned for their exceptional patient care and vision expertise throughout the West Florida area. Our board-certified optometric physician and talented team will assess your visual needs and recommend a personalized treatment plan for a wide range of vision-related issues.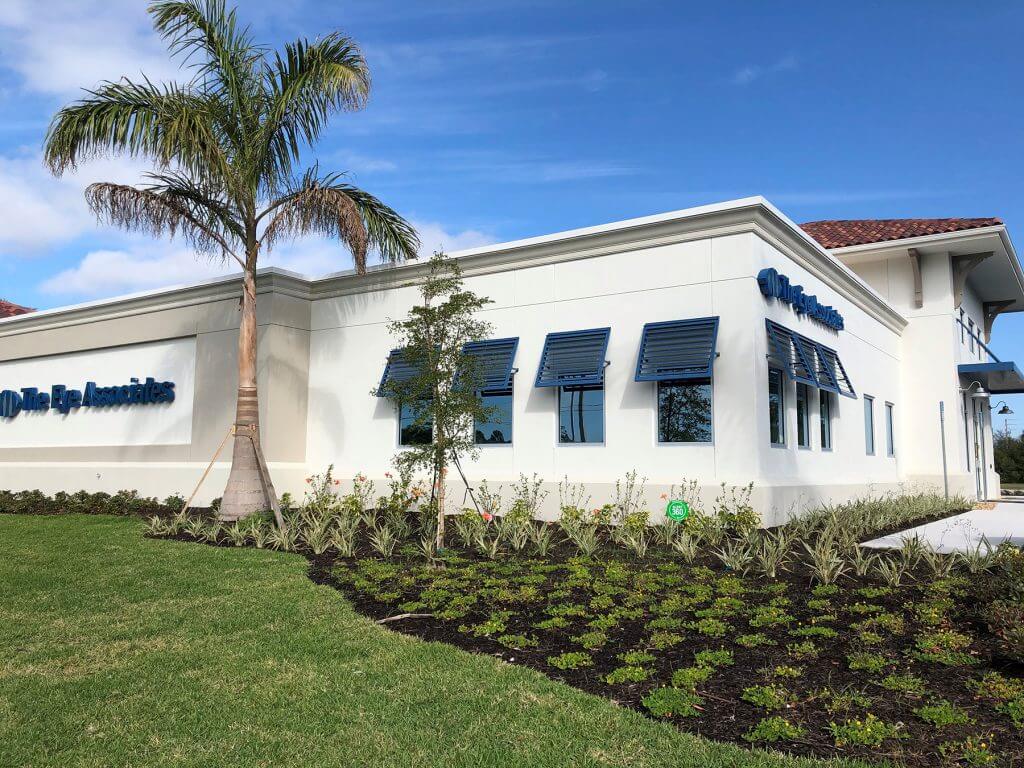 At The Eye Associates, we recognize that your eyesight is incredibly valuable, and protecting it is our top priority. Our state-of-the-art facility is home to the latest optometry procedures and technologies to ensure that we can detect and treat eye issues as early as possible. Visit our Venice, Florida optometry office to meet our skilled staff and learn more about the many benefits that The Eye Associates can provide.
Visit our Venice office to speak to a trusted member of The Eye Associates team.