blepharoplasty, cosmetic, eyelids, insurance, surgery, tired eyes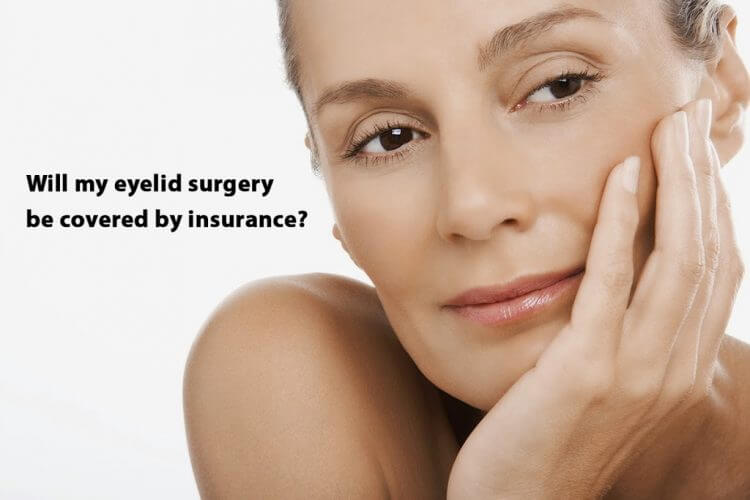 Your eyes are one of the first things people notice, and unfortunately your eyes are also one of the first features to show signs of aging. Hooded, sagging upper eyelids can give you an older, tired appearance, and often even obstruct your vision, making everyday activities like driving more dangerous. Our eyelid surgery in Bradenton can improve your vision as well as take years off your looks.
Eyelid surgery, known as blepharoplasty, is a common outpatient surgical procedure which removes excess skin and fatty tissue from around the eye area. Whenever eyelids are interfering with the field of vision, causing difficulty with everyday activities such as driving and reading, eyelid surgery can vastly improve the peripheral vision.
Insurance Coverage of Eyelid Surgery
You'll also be happy to know that Medicare and private insurance usually covers "functional" eyelid surgery, when a minimum criteria of vision loss is met. A test, called a Visual Field, will be performed to document this loss of visual field.
However, cosmetic eyelid surgery is not usually covered by insurance. "Cosmetic" is defined as a procedure that is undertaken to improve appearance instead of visual function. While upper eyelid surgery is often considered medical in nature, lower eyelid blepharoplasty is always considered to be cosmetic.
The best way to determine if you should consider blepharoplasty surgery is simple: Look in the mirror. Do you appear tired even though you aren't? Is the skin of your upper eyelid hanging over the normal lid crease and nearing the eyelashes? If the answer is YES, call toll free 1-866-865-2020 for your FREE eyelid screening at The Eye Associates today.
---